Outfitters For Hope Team
It is always our aim to be professional in all that we do, to let our actions reflect the core of who we are.
We are professionals, parents, volunteers, husbands and wives, first responders, conservationists, and sportsmen.
Together we are family.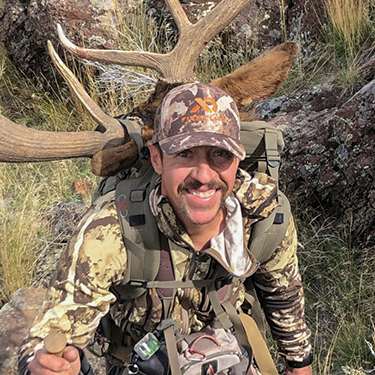 Kyle Rajsich
Founder of O4H
Kyle is a 15 year veteran of the Boise Fire Department. He is currently an engine company captain certified as an EMT and CPR provider. He is a state certified fire instructor with a degree in Business Administration from Gonzaga University. Kyle has been a volunteer guide for children with life threatening illness since 2006. He is an active volunteer for the LLS and MDA. With experience to match his passion Kyle has hunted and fished from the Southern Alps of New Zealand to the Northern Tundra of Alaska's Arctic Circle. Kyle is married to his incredible wife Kate, who supports his passions and outdoor pursuits as together they pass on the love of the outdoors to their 3 sons.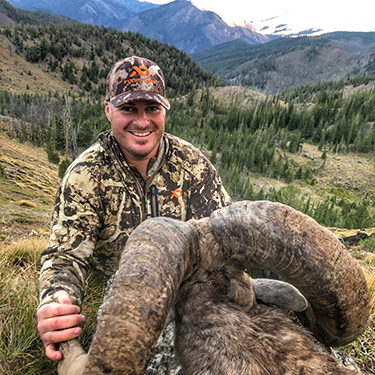 Zach Emerson
O4H Board Member
Zach is a Boise Fire Captain/Paramedic with 20 years in the fire service. His parents forced introduction into community service eventually spoke to his heart and led to a passion of serving others. This desire has led him into various opportunities including volunteer firefighting, refereeing kids wrestling, Eagle Scouts, the Boise Firefighters Burnout Fund and the LLS Seattle Stairclimb. He found his calling with the opportunity to blend two of his passions, service and hunting, guiding kids with life threatening illnesses since 2012. Blessed with opportunities to hunt all over the West, hunting with the kids is by far his most anticipated hunt each year. Zach and his wife Jamie, an ICU nurse and amazing mother, have also been blessed with three rambunctious daughters. Together they enjoy the outdoors as often as possible.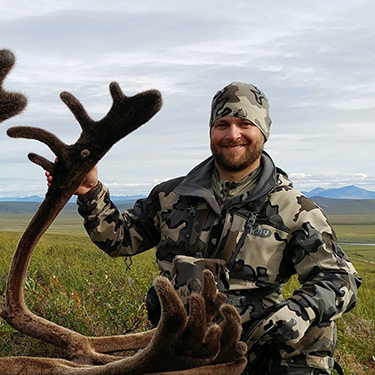 Jeremiah Pope
O4H Board Member
A Nationally Registered Paramedic who has served in Emergency Medical Services for the last 11 years. Jeremiah serves as a Critical Care Flight Paramedic for Guardian Flight Alaska. Jeremiah is also an AHA instructor teaching the disciplines of BLS, ACLS and PALS. He has volunteered and guided children with life threatening illness since 2014. His passion for hunting was passed down from his father, and has taken him from the high deserts of Nevada to the North Slope of Alaska' Brooks Range. Married to his very supportive wife Kylie, a dental assistant, and also the father of twin daughters.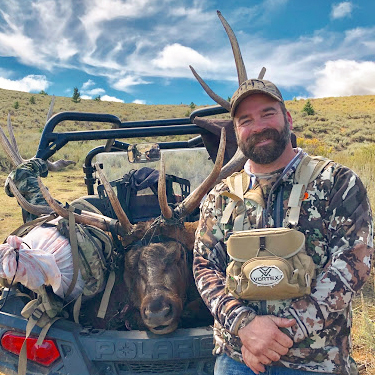 Jake Schwandt
O4H Board Member
Jake is currently employed as a Project Superintendent at CM Company Inc. He has 6 years of experience as a volunteer fireman for the Emmett Fire Dept. Jake has been a volunteer guide for children with life threatening illness since 2009. Married to his loving wife Sherri and the father of 2 children, he has a year round pursuit of time spent in the outdoors with those he loves. Jake leads by example with a straight forward and devoted approach to serving others.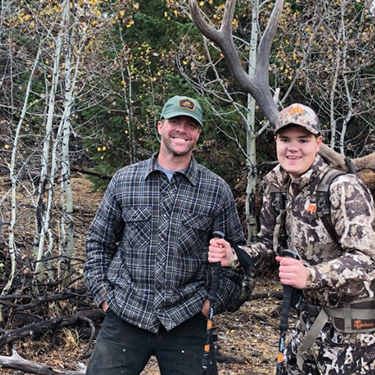 Dereck Bohan
O4H Board Member
Dereck has been a Firefighter with the Boise Fire Department since 2014, and was an elite Smoke Jumper for the BLM prior to that. He is certified as a Wilderness First Responder as well as an EMT. Dereck has volunteered since 2015 on guided hunts for children with life threatening illnesses. He is a certified Diesel Mechanic and uses that degree volunteering for Rebuilding Generations. Dereck is an active volunteer for both the MDA and LLS. He has extensive knowledge of the backcountry with experience from the mountains of Kodiak, Alaska to the deserts of Arizona. Married to his wife Carin, a Physician's Assistant, who is just as dedicated and shares his passion for giving back and getting outdoors.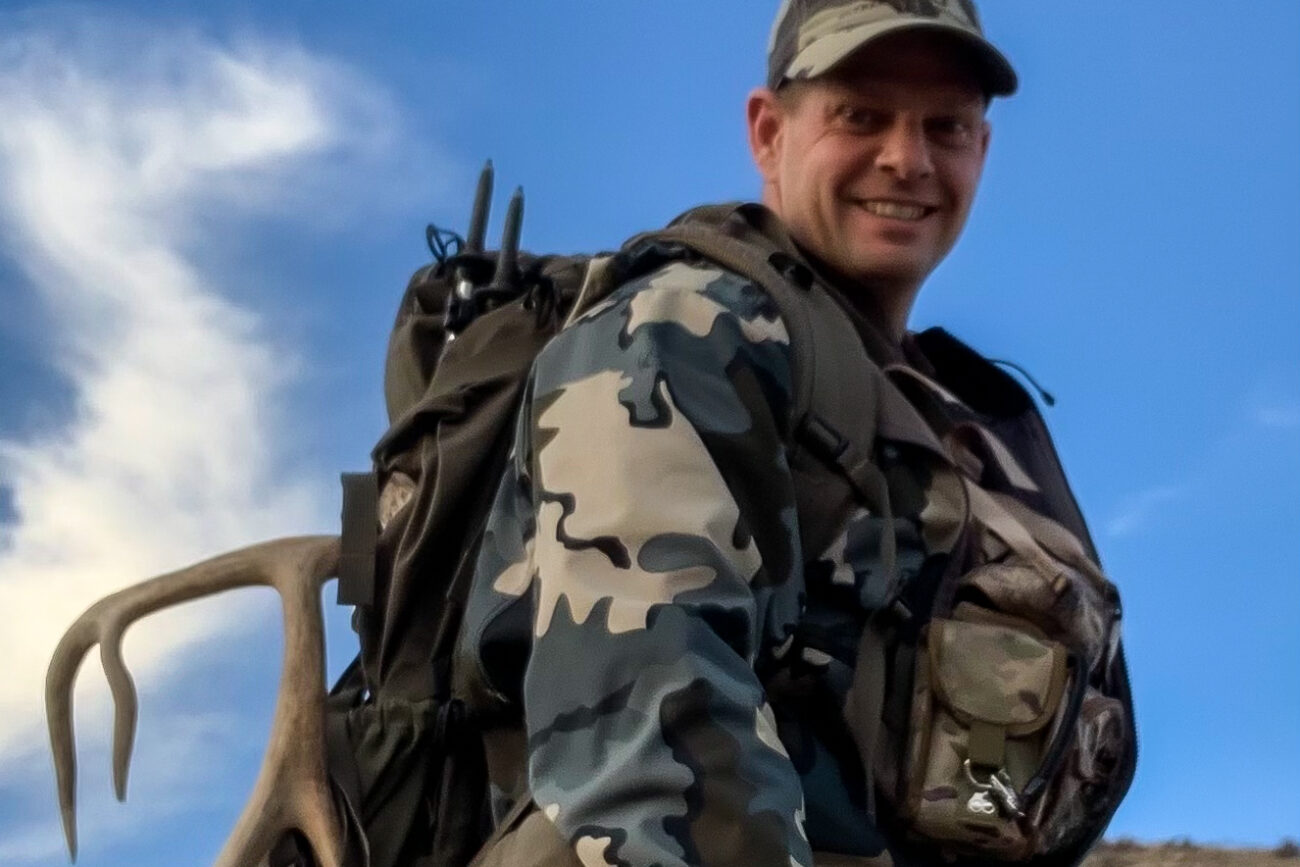 Duane Tucker
O4H Board Member
Duane Tucker is a devoted husband to his wife Crystal, the father of 5 incredible children, and a follower of Jesus. He is a 17-year veteran Paramedic and Firefighter currently serving as a Senior Fire Fighter for Nampa Fire Department. Duane is passionate about leadership development and coaching youth athletics. He has been hunting big game animals for over 30 years. Duane has hunted many of the western state in the US, but his passion is pursing Idaho elk with bow in hand. Duane has been facilitating hunts for children with life threatening illness since 2008, and looks forward to those days in the field each fall more than any other.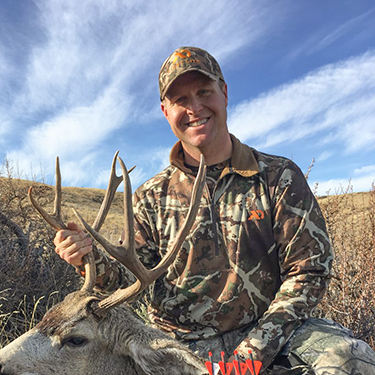 Tom Compton
O4H Board Member
Tom is a 15 year Senior Firefighter for the Boise Fire Department, He is a certified EMT and has been a CPR and First Aid instructor since 2000. Tom has been a volunteer guide for children with life threatening illness since 2012. He has also volunteered for the MDA and LLS for the past 15 years. Tom is married to his wife Jen, a dental hygienist, with two beautiful daughters. He has contagious enthusiasm for the outdoors with a committed heart of serving others.